Event Info Menu
Soundoff Organization
Event Info
Event Results
Members Only
Like This? Tell Us!
Page Sponsor
335 Visitors On-Line
Sponsor Information
Century Car Audio
4761 W Century Blvd
Inglewood, CA 90304
USA
Tel: (310) 671-5005
Event 10240 Information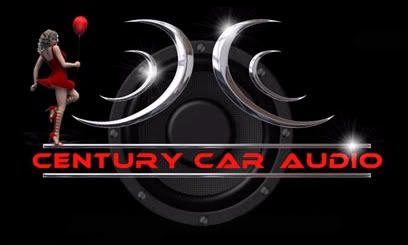 Event Date:
June 14, 2008
Event Details:
Officiated by Boomin Audio Competitions
Qualifying Starts at 11 am
First Place Trophys
Brackets at approximately 1:30
Raffles, give aways!
Come out and have some fun,
Got BASS?
Century Car Audio can hook you up!

$5 dollars from every entry will be added to the World Finals Competitor Prize Fund in Laughlin, NV October 11-12 2008
Members add this event to you calender and recieve an extra point!
2008 Season Events
Date
Venue
Location
Results
June 14, 2008
Yes